Family Law & Divorce
Getting divorced is a very difficult and stressful time in a person's life, especially when children are involved. One can feel very overwhelmed and helpless when it comes to questions of custody/visitation, child support, spousal support and property division. If domestic violence is involved, which unfortunately is often the case, all these issues are complicated even further.
Divorce proceedings are almost always highly emotionally charged which makes identifying the real issues and resolving them that much more difficult. The paperwork alone can overwhelm and discourage you from pursuing your legal rights. Whether you are dealing with a very difficult spouse or have complex property division matters, a common sense and emotionally detached approach to identifying and resolving the issues is crucial to successfully navigating this process.
Attorney Eric Moyal will advise you of your rights and guide you through this difficult process with the professional expertise, understanding and patience you deserve. Mr. Moyal's calm, collected and rational approach to identifying the substantive issues in your case provides for cost effective, no nonsense representation. Mr. Moyal believes in promoting compromise and settlement but also recognizes when litigation is necessary and appropriate to protect your rights and interests.
One of the biggest complaints that clients have about their attorneys is that they don't promptly respond to their communications. Unlike big law firms where client's often fail to get the personal attention so crucial during these times, Mr. Moyal, prides himself on the personal relationship he builds with each and every client. At the Law Office of Eric S. Moyal, APC telephone calls, e-mails and correspondence are promptly responded to because not being able to get ahold of your lawyer should be the last thing on your mind during this tumultuous time.
If you are going through a divorce, thinking about filing for one, or dealing with post-dissolution matters, contact the Law Office of Eric S. Moyal, APC to set up a consultation. Attorney Moyal will work hard for you to obtain the best result with the least amount of emotional and financial cost.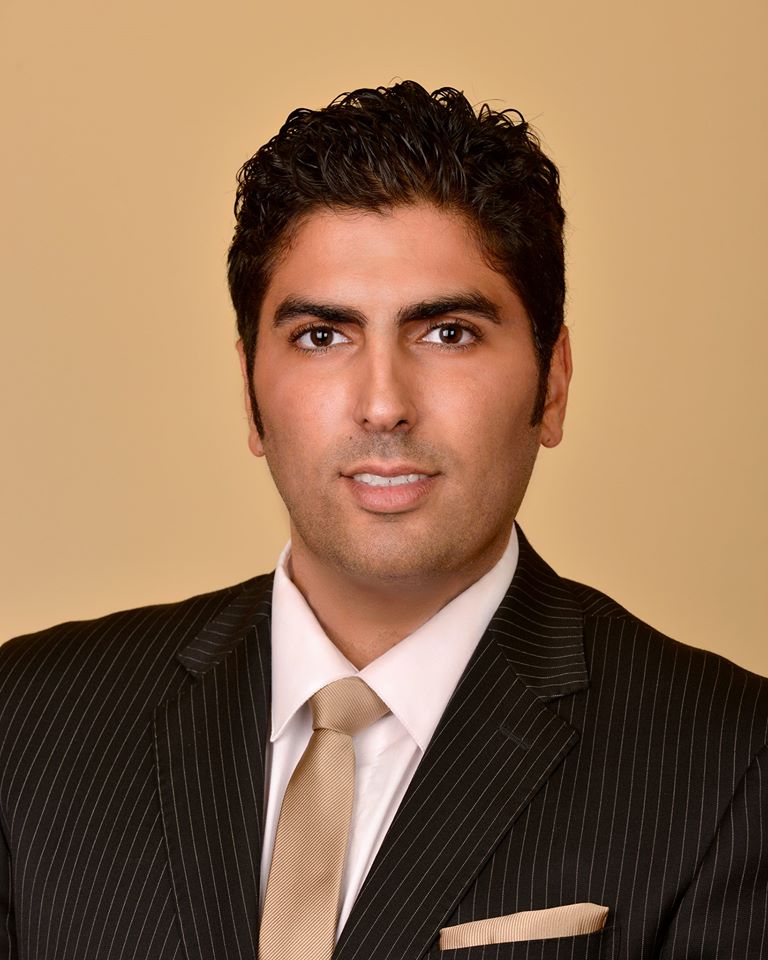 ERIC S. MOYAL, ESQ.
---
Find Us.
8880 Rio San Diego Drive, Suite 800
San Diego, CA 92108 - map it
---
CALL US.
---
EMAIL US.